A SHORT STORY ABOUT OUR COMPANY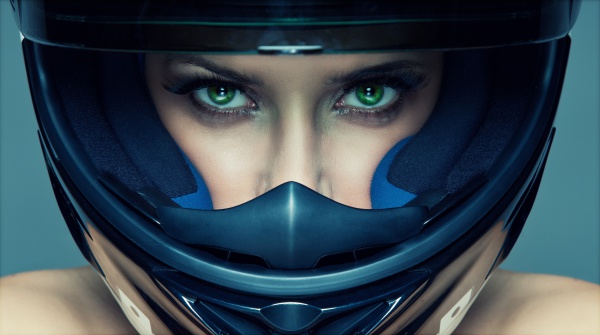 Hi there it's Ernest!  

Cristian and I are SoCal locals, raised in this fabulous weather, playing Hot Wheels since we could walk (or talk). In fact, I used to work at a valet through part of college and remember admiring all the different cars that went there! 

Given our love for cars (and Hot Wheels), Cristian and I embarked on a journey to share our passion by curating a portfolio of fun, relevant cars for all, and offering them to our wonderful neighbors, clients from across the country, and many times - new friends from around the world. ​

Coming from a client focused background, we understand the importance of your trips, rest assured that you can always rely on quick communication, reliable deliveries, and most importantly really "rad" cars at very competitive prices! So come on in, find your favorite car and let's ride!
*
 I just want to thank all the wonderful people we've met that share our passion for driving. It has been a pleasure with all of you!  

Thank you so much for choosing us,

and we will strive to continue

to be your friendliest fleet in SoCal =) ​

Now let's get on with some fun!